This is the restoration of a Sedgwick 571 mortising machine.
It arrived partly dismantled but will now be completely stripped down before it's de-greased, de-rusted and then reassembled after painting and polishing all the parts.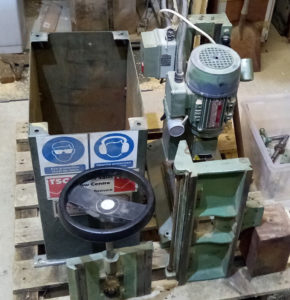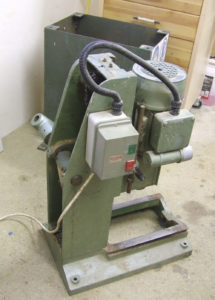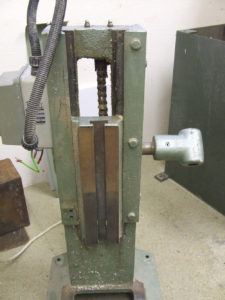 Base freshly painted and a set of castors fitted to make it easy to move about.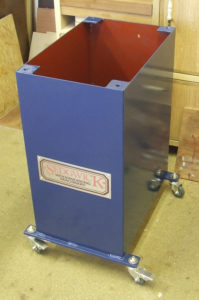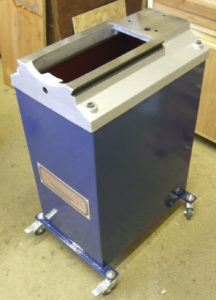 The counterweight and chain installed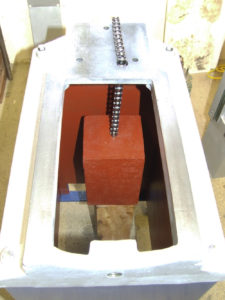 Rear view of the column with linkage and lever