Four-drawer cabinet
Made a four-drawer cabinet for the workshop, all from reclaimed materials (except for the drawer runners)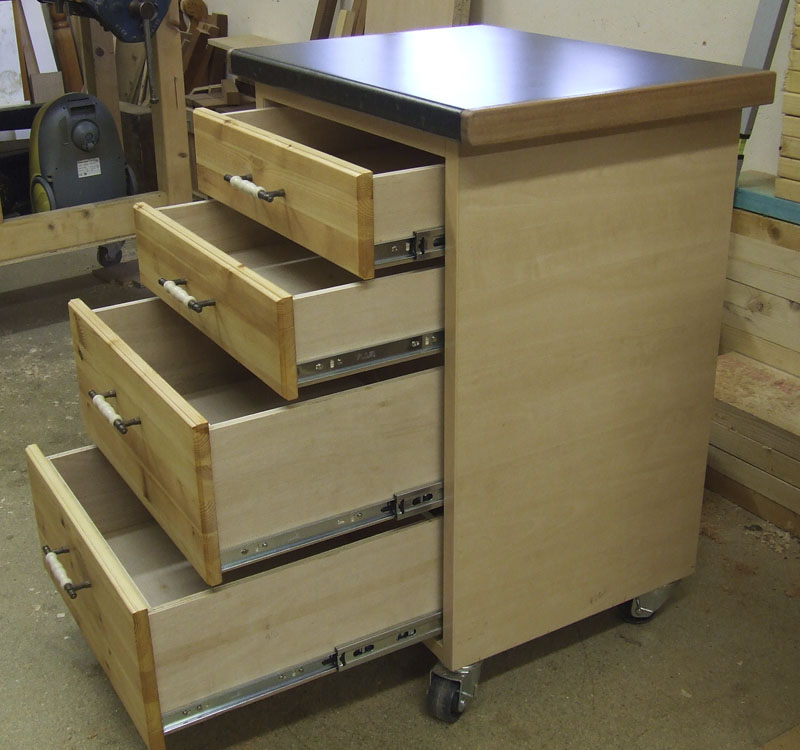 Then decided to mount the mortising machine on it.
Workshop Stool
I needed a workshop stool which was just the correct height for comfortable freehand routing at the bench, so made this chunky little stool out of trussed rafter offcuts. It's just right for what I need, height-wise.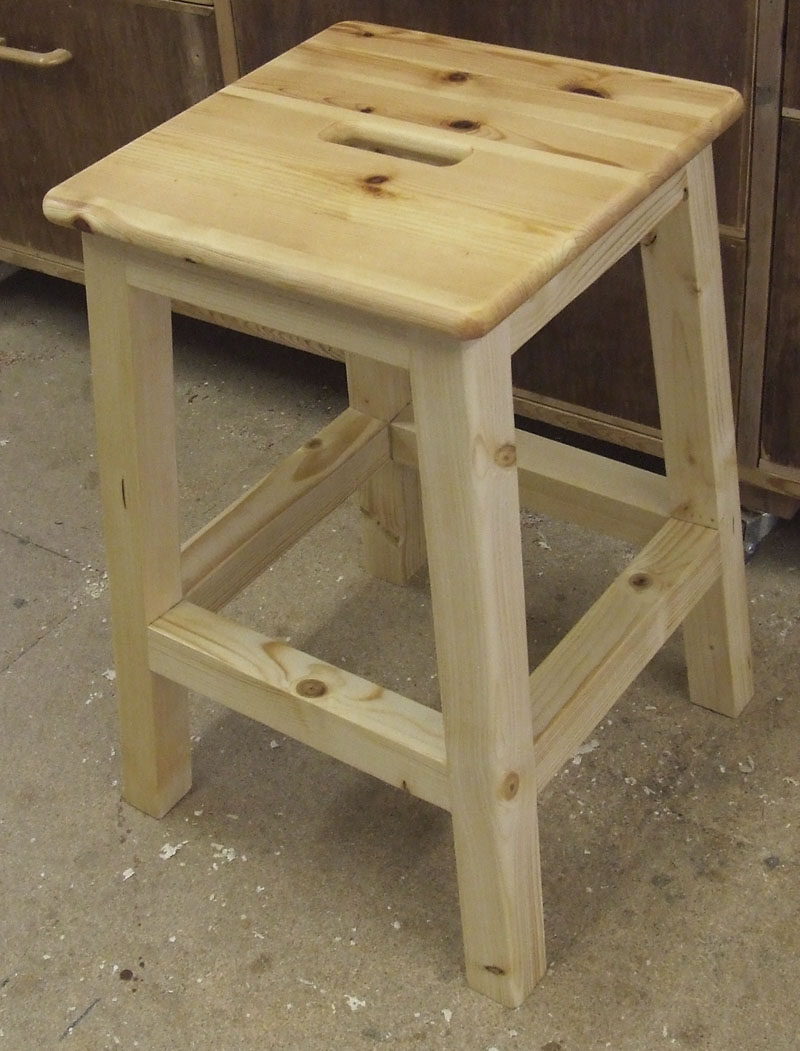 ---
Planter
---
A friend needed a small case to house a car radio that he wanted connected to a battery for use in his shed.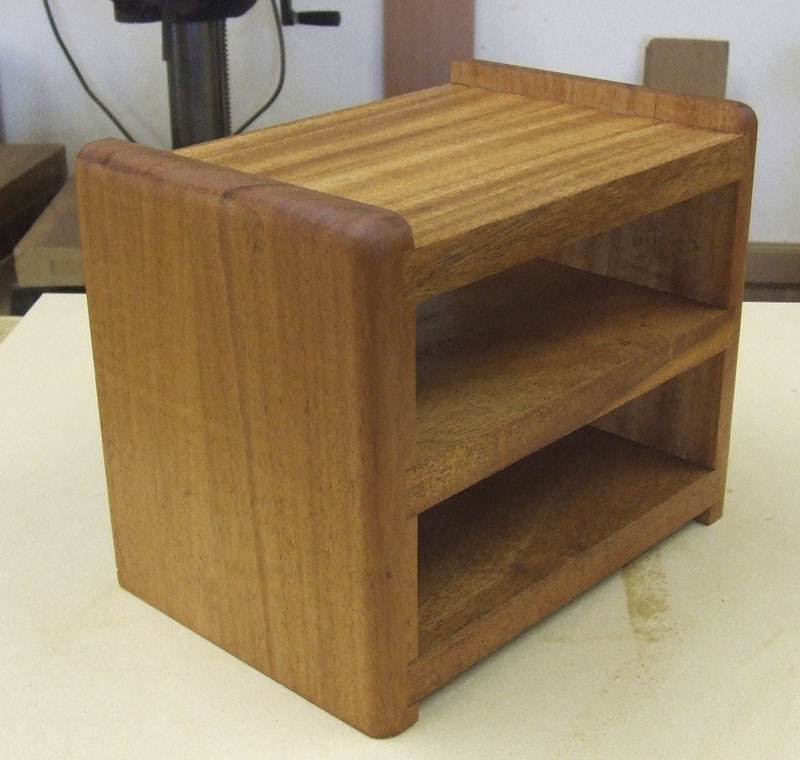 ---
Horse Pyrography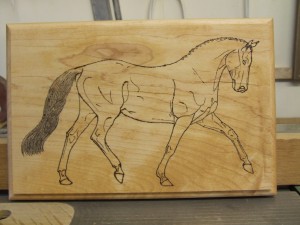 ---
Hand-crafted Mistletoe Sign

---
Hand-crafted House Sign