Festool OF 1400 EBQ-plus GB 240-volt Router
Price
£375
More information here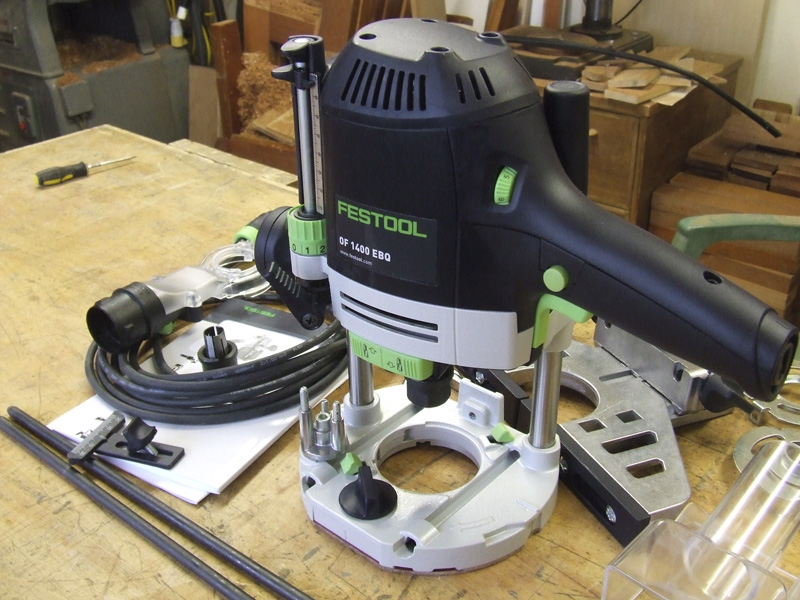 ---
Brand new a FS1400/2 1400mm guide rail and 2pcs FSZ120 universal fastening screw clamps.
Never been used.
Price
£50
---
Table Saw Wadkin Bursgreen 12AGS
The finest example of a Wadkin Bursgreen 12 AGS table saw to be found anywhere.
Price from
£1,700
More information here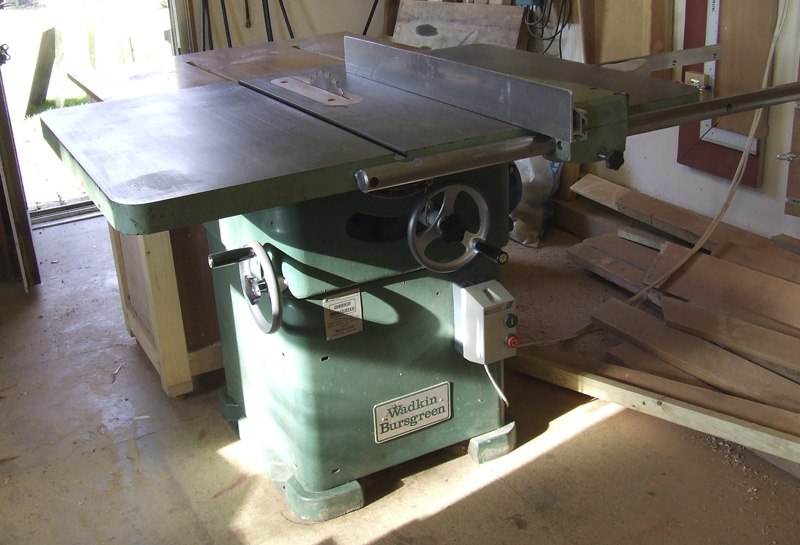 ---
Dominion Surfacing and Thicknessing Planer
Price
£1,300
The machine will be pre-wired into a good quality Siemens VFD, and programmed ready to plug straight into a standard domestic single-phase supply.
More information here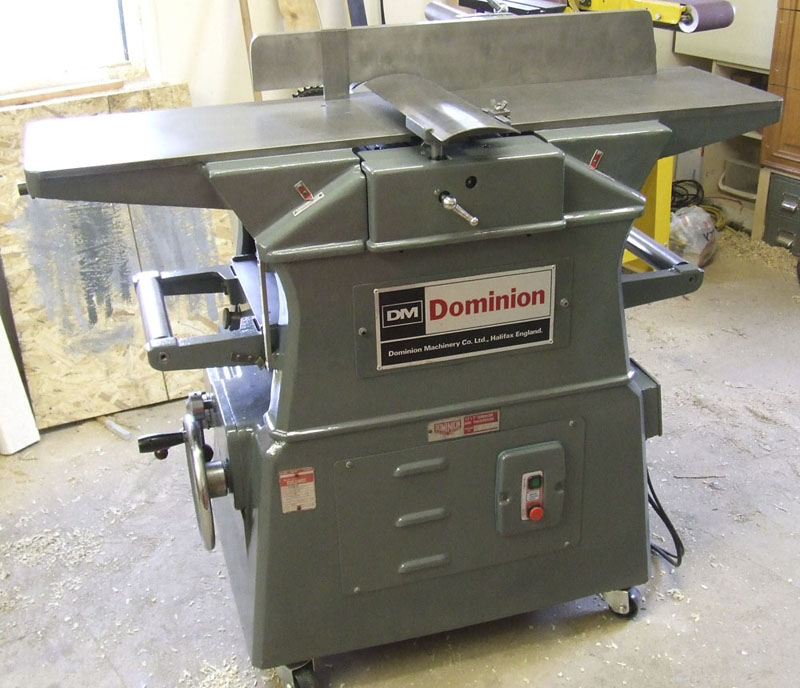 ---
Porter Cable 4216 Dovetail Jig Complete set
Complete package
£150
More information here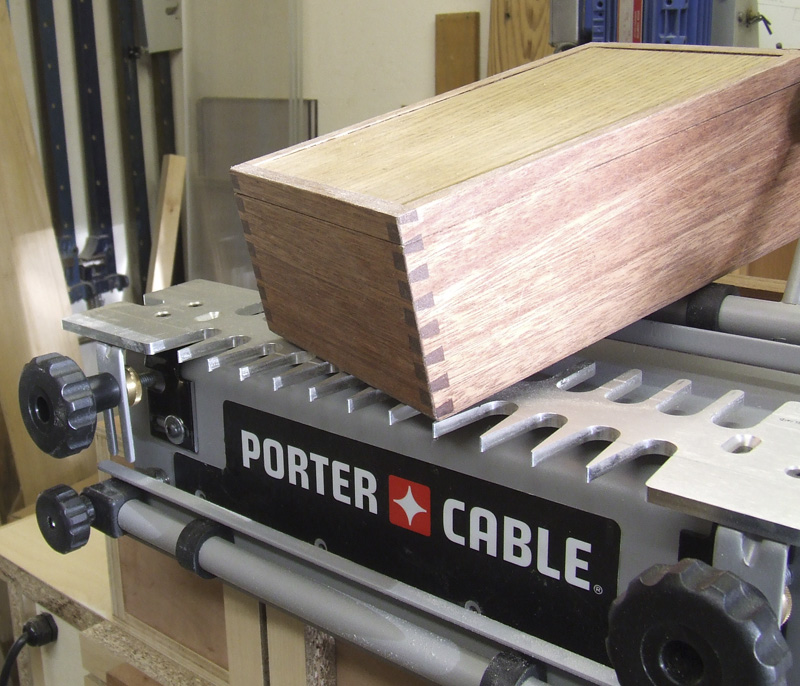 ---
Trend DC400 Dovetail Centre
Complete system
£325
More information here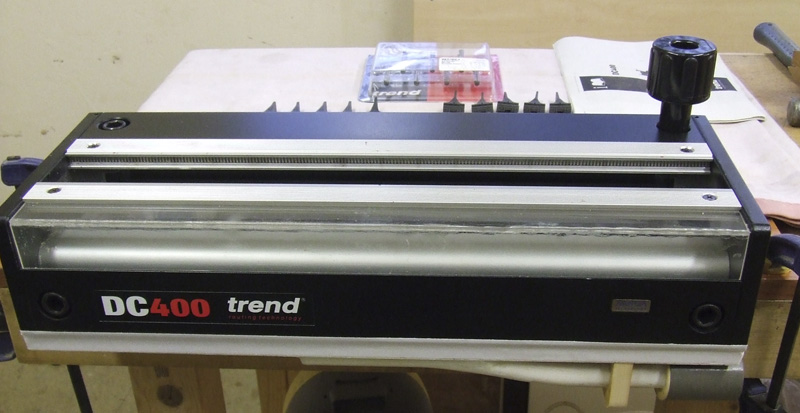 ---
Plus the following Dovetail Jigs
Keller 1500 Dovetail Jig
Stots Dovetail Template Master
More information here
---
Ford Escort Van 1.8D Mk7 (2001)
PLUS another van same model for spares included
Price
£875
More information here
---
Woodworking Books For Sale
More information here
---